6 YEARS HARD HARDER HARDST
Hard Harder Hardst exists 6 years in March. Even though bigger is not always better, for this anniversary we're going somewhere special. Expect an industrial setting in a huge warehouse and old powerplant in Lessen.
├ LINE UP ┤
AFEM SYKO B2B KANDER - AnD - ANSBRO - BASSWELL - BSLS live - CARV - CEEJAY - DON WOEZIK - DYEN - FANTASM - HAYEK - KARAH B2B VOLUNT BARBATI - LENE MA RUE - LOW E B2B LENA DE ROOSE - LUCA AGNELLI - MYU:SA - ONLYNUMBERS - RAXELLER - VENDEX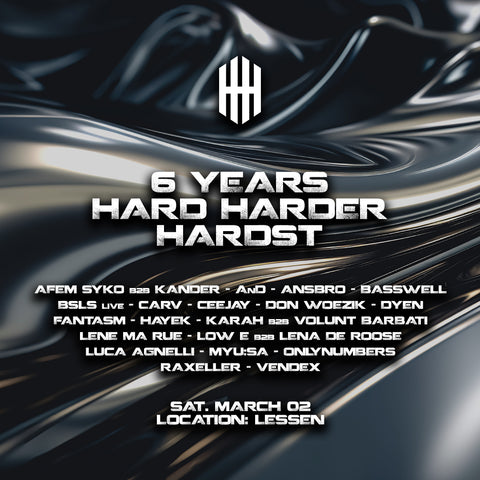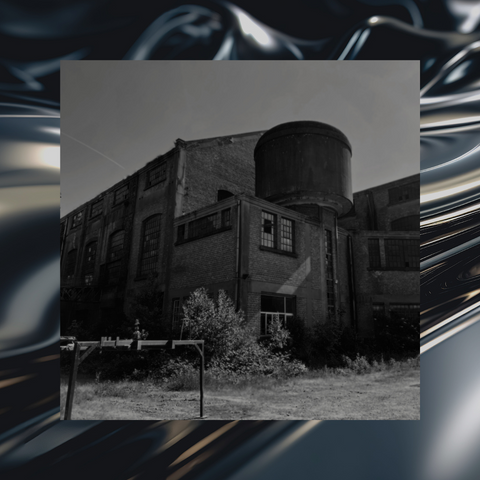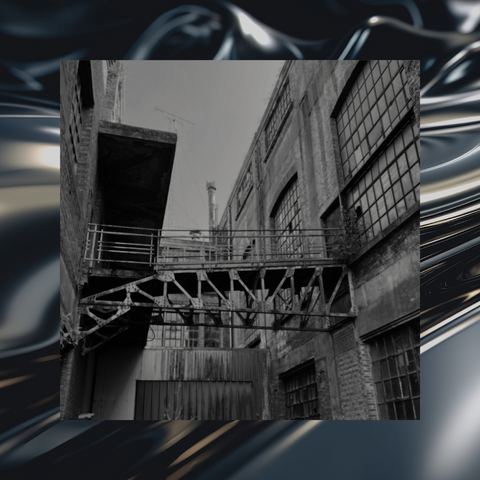 FREQUENTLY ASKED QUESTIONS
LOCATION
The location is currently in renovation before we announce the new name and branding. For now you can localise it by searching for "Centrale de Deux-Acren". A power plant known for urbex in Lessen, Belgium.

Chemin de Mons à Gand
Deux-Acren, Lessen
Belgium.
HOW TO GET THERE
By bus
Soon we will have bus transportation tickets available for busses coming from Ghent, Brussels, Antwerp, Hasselt and Breda. Do you want to request another bus stop? Contact us so we can see what's possible.
By train
The nearest trainstations are Acren, preferably, and Lessen.
By aeroplane
The nearest airports are Brussels Airport (BRU) or Charleroi Airport (CRL).
By car
Parking options will be available. More info about the best way to go and which signalisation to follow, soon.
OTHER RELEVANT INFO
The event is 18+, no exceptions.
Opening times from 22:00-08:00
Zero drug policy.
Lockers/Cloackroom available.